Intro: HUMANS NATURALLY STRIVE TO DO BETTER. WE ALL WANT TO BE THE BEST POSSIBLE VERSIONS OF OURSELVES. GETTING THERE JUST REQUIRES A LITTLE WORK. IF YOU WANT TO BE A BETTER STUDENT, EMPLOYEE, MOTHER, DAUGHTER OR SIGNIFICANT OTHER YOU CAN BE, AND HOPEFULLY I CAN HELP. WHILE I'M NO EXPERT, I AM PRETTY GOOD AT FINDING PEOPLE WHO ARE EXPERTS AND GETTING THEIR ADVICE. THAT'S WHAT I HOPE TO DO OVER THE NEXT NINE WEEKS, WITH A SERIES OF BLOG POSTS ALL ON THE SUBJECT OF "HOW TO BE BETTER."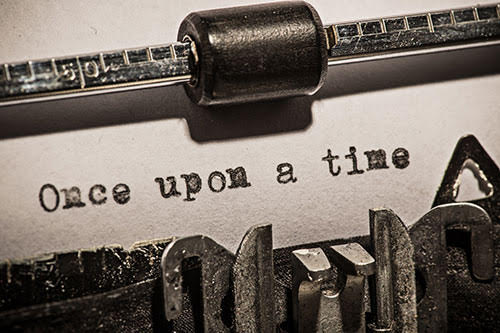 I care a lot about my writing. As a child, I used to think the best writers in my classes were the kids who finished first. Now, I don't think about who's the best. I want to know who cares the most. They're the ones who drag their feet just finishing a sentence, wanting to be sure there's no better way to put it. Those are the people I can relate with. They're the people who care more about the words themselves than about being a great writer.
I've also discovered that I'm better at judging good writing than producing it. That's always how it goes at first. Our tastes develop years before our skill level catches up. I care about writing, but that doesn't mean I'm a great writer. It just means I know what it takes to be one, or at least a few tips.
1. First and most important, you can't be a great writer unless you have something to say.
This may seem obvious, but just think about all the facebook comments, texts, social media posts and
whatever else you read on a daily basis. How much of that is meaningful and how much is meaningless. The internet has given everyone a microphone to shout whatever they want, whenever they want. As a result, people just won't stop talking, even after they run out of things to say. Think about the words you use and why you use them. Do you know how many options you have when crafting a sentence? It truly is a craft, stringing words together in the best form and placement possible to most accurately convey your message, which leads me to number two…
2. Read a lot
If you don't study for a test you're not going to do well, the same is true for writing. Every time you read, you're studying how to write. It's giving you experience without ever having to construct a sentence yourself. I've heard so many novelists harp on the importance of being an avid reader, but I think it stretches to every genre, not just fiction. I currently work as a writer for the University of Missouri's PR office. When I first started, it took me days to write a single release. I had no idea what it was supposed to look like, I'd never even seen a press release before. Now, I can knock out three or four in a day. I've read so many now I could probably write them in my sleep.
3. Don't try to impress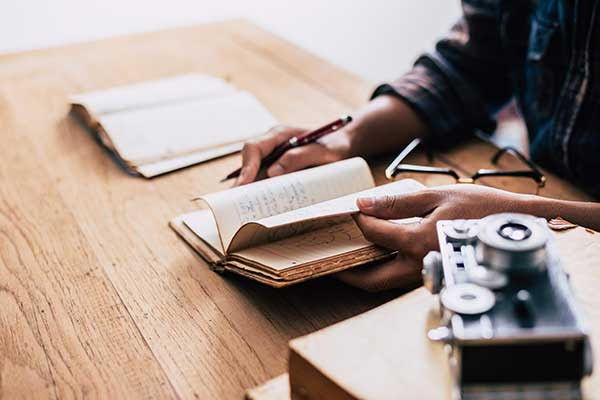 There are a innumerable words in the English language to describe what it means to be sad, but sometimes the simplest is the best. Using big words almost always pulls the reader out, rather than adding anything. It's a tick of many beginning writers, and I've certainly been guilty of it in the past. Say what you mean, don't skirt around the edges. Your readers will thank you.